IELTS on-line preparation course
LANG LTC Centre provides IELTS test takers access to IELTS Master.
Register with us for IELTS and you will get an access to IELTS Master.
IELTS Master is a comprehensive online preparation course designed for the IELTS test.
Get the access to the module of your choice for 30 days when you book your IELTS test with our centre in Warsaw.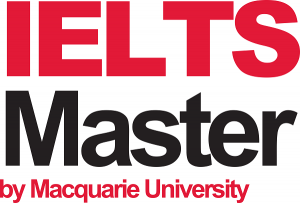 You'll get access to:
Your choice of practice tests in Reading, Writing, Listening and Speaking
Detailed feedback and model answers for all activities
Expert test exam tips and successful study strategies
Book your IELTS test with LANG LTC  and we'll deliver you a special link in your booking confirmation email.
Once you've activated your module, you'll have 30 days' unrestricted access!