IELTS preparation resources for Test Takers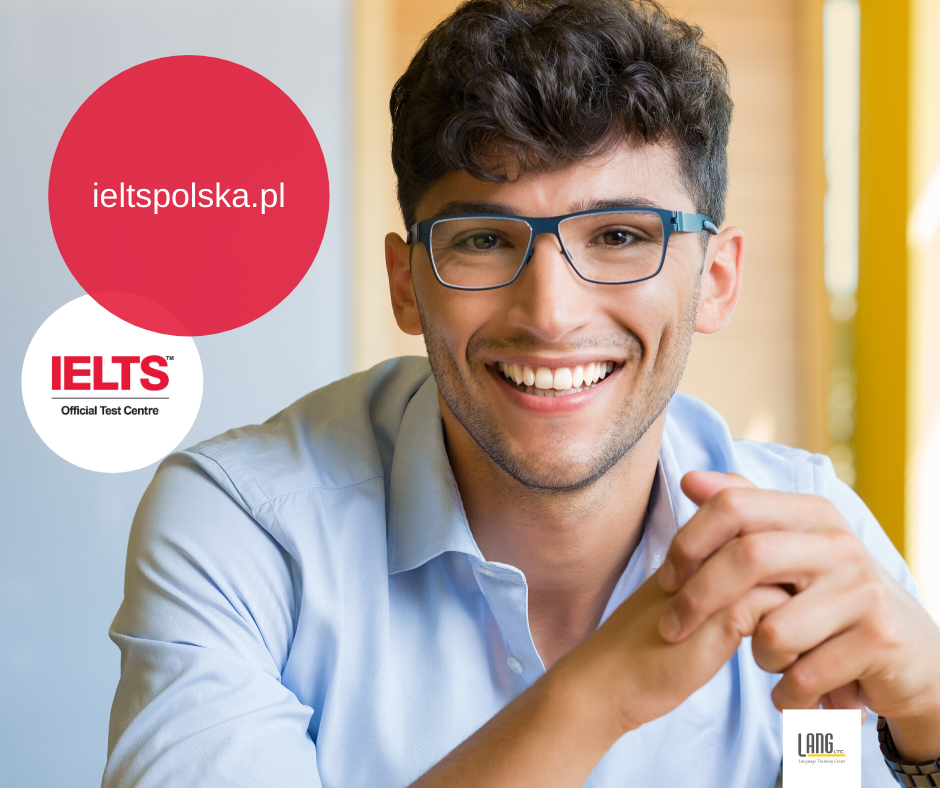 Boost your preparation for the IELTS test with the brand new resources by IDP IELTS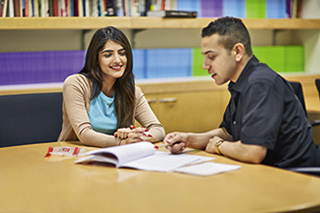 Introducing Inside IELTS  – Free online course for IELTS Academic
Free IELTS MOOC: Inside IELTS, available to all learners around the globe.
Course timeline:
Course starts: 11 May
Duration: 5 weeks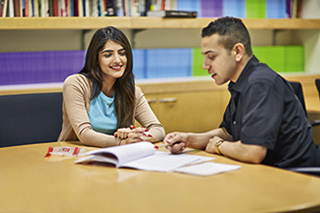 Macquarie preparation offer!
Register with us for IELTS and get a free access to IELTS Macquarie preparation offer (IELTS Master). IELTS Master  is a comprehensive online preparation course designed for the IELTS test takers.

Important: As the current COVID-19 situation requires (or strongly encourages) many across the globe to stay at home, our friends at Macquarie University are offering eligible IDP test takers a 30-day extension on their IELTS Macquarie preparation offer (IELTS Master). The online course will enable you to continue your IELTS preparation during this challenging time, setting you up for success when you are able to sit your IELTS test.
Are you eligible? – If you are a test taker who has redeemed the course since January this year, you will receive extra an 30-day extension to your redeemed module. If you are a new test taker who has booked a test at a participating test centre or have not redeemed the offer yet, you will immediately receive 60 days access when you enrol.
What do I need to do? – If you haven't already done so, you will need to enrol in the online course using the email you should receive after booking your IELTS test at a participating test centre. The extension will be automatically reflected in your enrolment when you log in.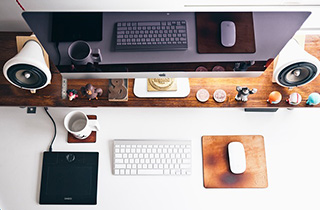 IELTS free preparation course
The IELTS preparation course will take you through each IELTS test section and question type in your preparation on the road to IELTS.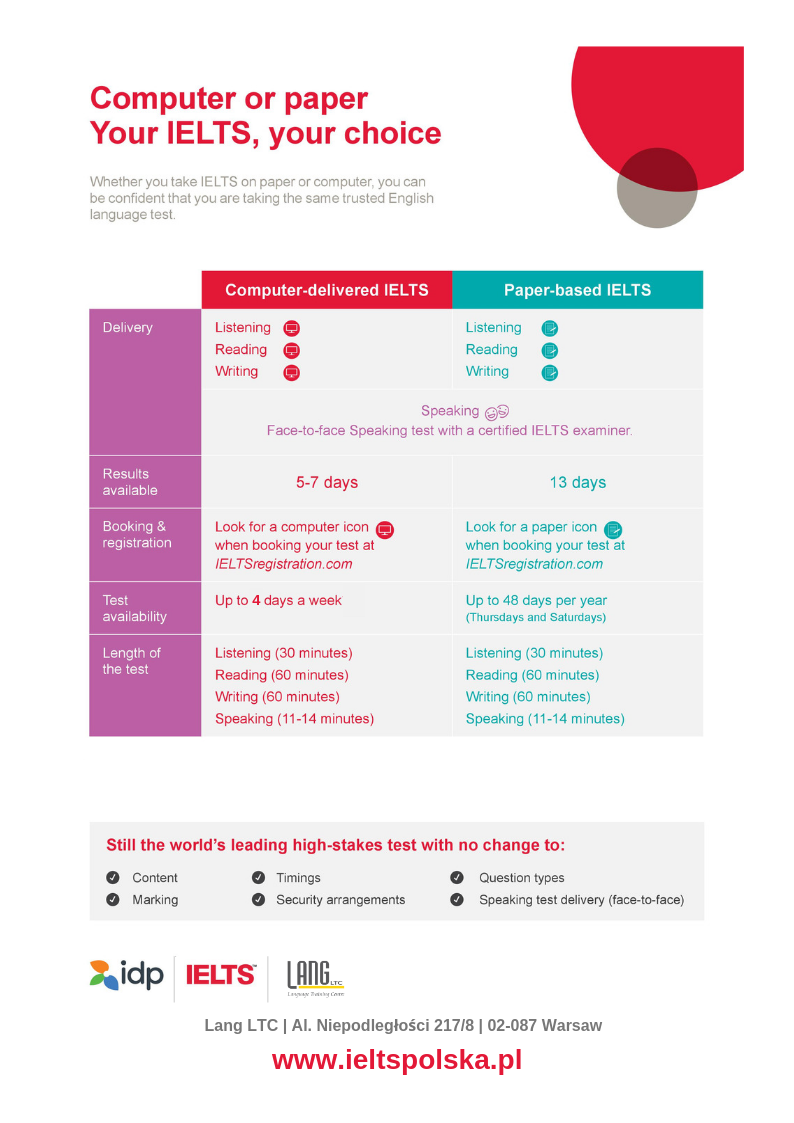 IELTS Free Practice Tests
Visit  this page for free IELTS Academic or General Training practice tests.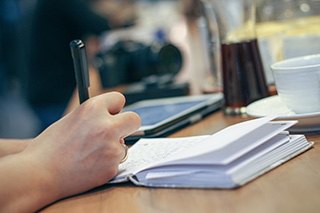 CD IELTS familiarisation test
Find out the benefits of the CD (Computer-Delivered) IELTS test. The following material shows step by step how CD test works, how to navigate and perform individual tasks. It does not provide the result but it guides you through the application – free practice the various activities that await you during a real test: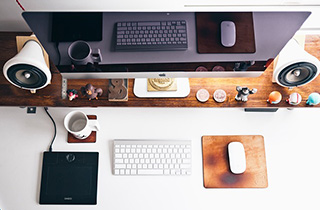 IELTS Support Tools
On this page, you can download free IELTS support tools. All you need to do is register.