IELTS preparation masterclass
Whether you have booked your IELTS test or need to improve your skills before you take the test, CEL / IDP Education offers preparation classes in Switzerland for IELTS test takers to help you get ready for test day.
IELTS Masterclass is available on the following dates and regions: The cost is CHF90– for 2 hours
Receive a free copy of Top Tips for IELTS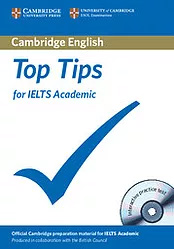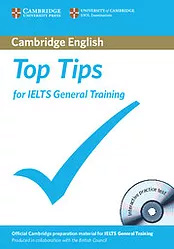 IELTS Masterclass
The course will help you:
Understand what examiners are looking for

Find out the most common mistakes to avoid

Get a detailed understanding of the assessment criteria

Ask practical and theoretical questions
We also offer seminars and other events, all of which are catered to help you improve your English. Remember that mastering a language takes time and effort!
Bio of Sarah Fabel:
Sarah Fabel started teaching EFL in 1990, living and working in Greece, France, Britain, Taiwan, Japan and, for the last 20 years, Switzerland.  She has taught all ages and all levels including general English, business English both in-school and in-company and has prepared students for all the Cambridge exams, as well as TOEFL, TOEIC and IELTS.  In 2008 she became IELTS Administrator and for the next 9 years she worked for the British Council in Bern, responsible for the organisation and running of the IELTS test in Switzerland.  Sarah is now working for CEL GmbH as IELTS Business Support Manager and also as IDP IELTS Business Support Manager for Europe.
Register for IELTS Masterclass